Web/UploadScreenshot
From Last Chaos Wiki
How to upload a ScreenShot!
First, you have to press the "PrintScreen" button on your keyboard.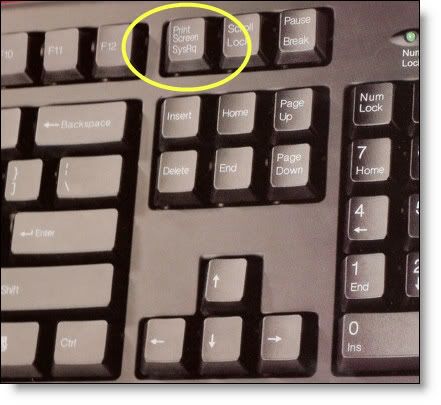 Then, next we need to find that screenshot! Since it automatically saves to the "ScreenShot" folder, you don't need to paste it into paint and save it, so first click "Start".

Then, select "My Computer".
After opening the folder My Computer, go into your "C: Drive".

After going into your C: Drive, go into your "Program Files".

Then, after opening your program files, select "LastChaos USA".
Next, after doing that, go into "ScreenShots".
And here, you have all your "ScreenShots" that you've ever taken!
Now, how to upload them. Go to www.photobucket.com and make an account if you do not already have one. Remember, everything's free, after that, click "My Album".
Here, you click "Browse" and select the file you wish to upload.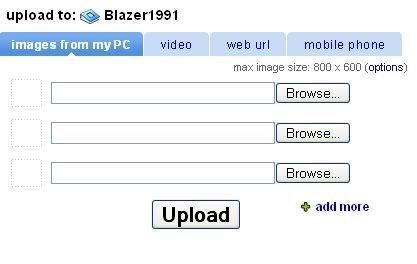 Next, you click "Upload" to upload the photo to photobucket.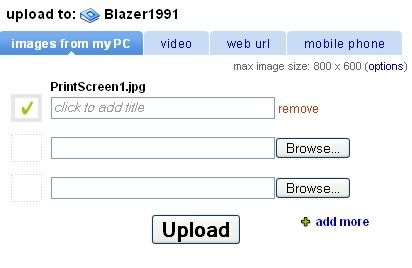 Then, wait for it to "upload", remember the more/bigger the file/s the longer It will take. =)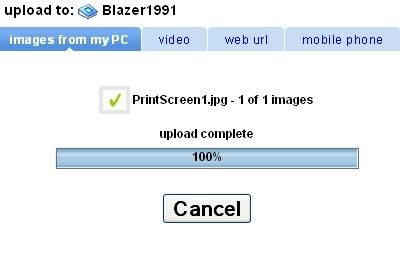 After that, click the text in the "IMG Tag" box, and it will be automatically copied.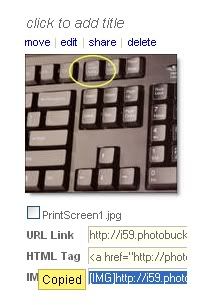 Here are other free image hosting sites if you do not wish to make a Photobucket account:
And there you have it! One photo uploaded! =) Thank you for taking your time to read this.
You can now post that img text into your signature's box, or a post or where ever that supports it! =D Have fun.
Blazer1991 GameSage of LastChaos