Pets
From Eden Eternal Wiki
Information
Type
Accesory
Description
Your pet can be a great addition to your adventures in Eden Eternal! It can pick up items for you, attack monsters with you, and simply be a loyal companion!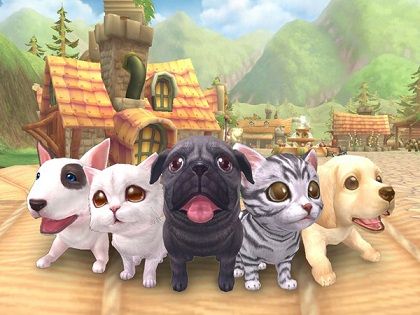 Where to get
Observations
Category types list
Pets list
Skill Summons list
These monsters can be summoned by specific classes for aid in battle. It is also these summons that are affected by the FWR pet transformation trophies.
Tamed Monsters list
These monsters are summoned from 'Monster Summon Flutes' obtained through Asbee Crystal Rewards. These summon flutes can be varying levels and contain multiple monsters.
Related links