Mounts
From Eden Eternal Wiki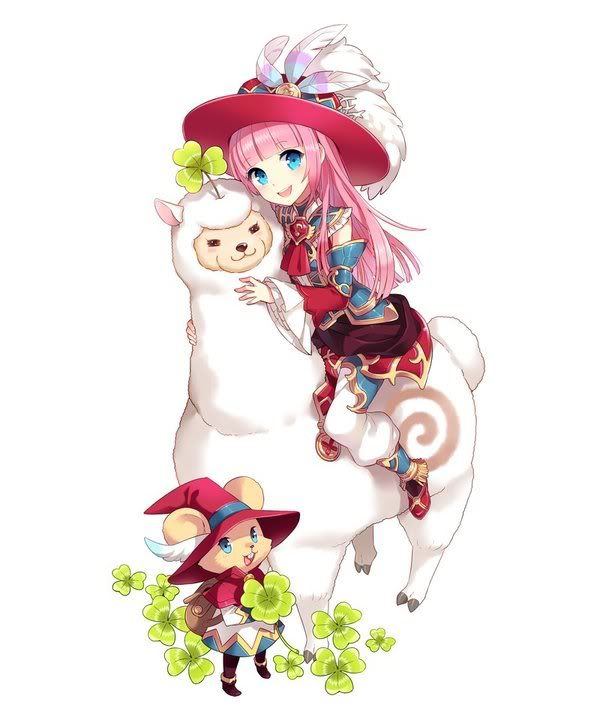 Mounts are animals that can be used by players to increase their movement speed. Mounts are kept in the inventory and can be summoned by right-clicking. They may also be stored in the archive.
If a player attempts to purchase a mount from the mount vendor in Aven, the NPC will say that they've run out of stock for now.
Mounts can be purchased via the Auction House, Item Mall, Loyalty Shop, or from other players. From time to time, they also appear on the Online Web Mall promotions, tiered spenders, and the Crystal Altar.
Alpacas
Carriage
Chimera
Crystal Turtle
Driven Snow Colt
Dragon
Etherworld Destructive Beast
FOX Walker
Gobbler
Goldfish
Helicopters
Motos
Puma
Racecar
Razorback
Sabretooth
Snow Colt
Stallion
Tiger
Uniceros
War Jet
Yak