Kaslow Plains
From Grand Fantasia Wiki
Welcome to Kaslow Plains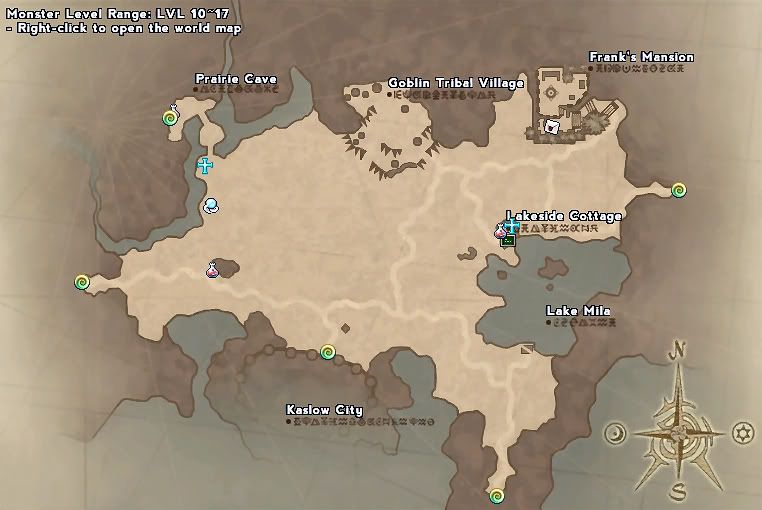 Basic Information:
Monster Level = 10 - 17
Location Type = Field
Dungeon = Prairie Cave
Important Notes:
Kaslow Plains contains one of the main cities, Kaslow.
This is also one of the first maps with repeatable quests.
To the north is the games first dungeon, Prairie Cave, to the left is Scorching Wind Desert and to the right is Sprites' Forest
Fighters usually take this path.
Monsters in this area drop Lost Power of the Grasslands, which can be turned in to the altar on this map.
Maximum reputation from this map is 4000 (Kaslow).