Category:Locations
From Grand Fantasia Wiki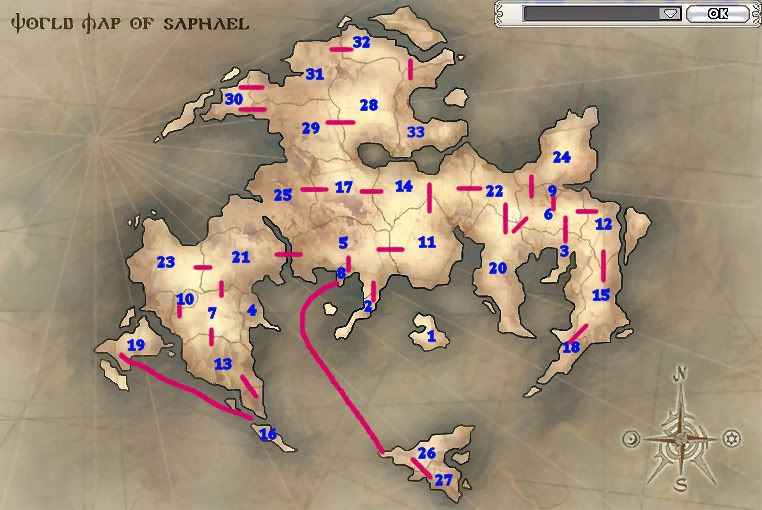 Deepfathom is only accessible at level 71+
Time Rift varies for level requirements: Blood Soaked Bay - 65+
Sprite Tear Forest & Kaslow Wilderness - 70+ Sorrow Peninsula, Glazefrost Mountain & Dreamer's Plateau - 76+. It is considered as an exploit if any player enters below the required level.

Subcategories
This category has the following 5 subcategories, out of 5 total.
D
F
M
T
Pages in category "Locations"
The following 60 pages are in this category, out of 60 total.
A

B

C

D

E

F

G

H

J

K

L

M

M cont.

O

P

R

S

T

W