silverpoo
Name: Call me anything you like? x3
Gender: Not Disclosed
Location: *looks around* Malaysia
Join Date: Oct 19, 2010
Last Access: 2 years ago
Views: 241
Blurb About Me
Mmmm nothing much about me though o.o ~~
Currently taking a break from Grand Fantasia.
GF(Bodor): SilverPoo lv70 SS
Oh btw, I'm a avatar/siggy collector too :O Always tempted to hunt for new siggy or avas >:D I love to have amazing artworks in my profile <3
~~~~~~~~~~~~~~~~~~~~~~~~
*NOTE*
Lovely sig&ava artists :
> michikokale, Check out her awesome art shop!I really like her artworks :D!!
> silverportraits, Her lovely shop!
> Aiirza, Her lovely shop!
Media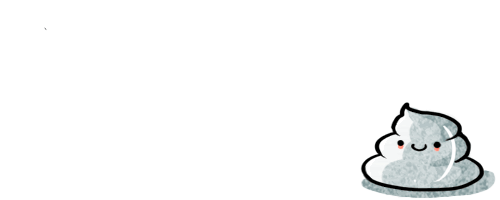 Thanks to
michikokale
for the awesome animated cactus poo she made for me :D ^

Thanks to
silverportraits
for the awesome siggy!! ^
Thanks to
Aiirza
for the awesome ava/siggy :D ^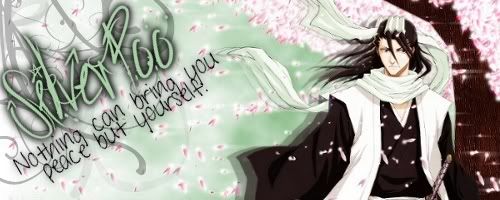 Thanks to
LittlexNeko
for the pretty siggy! ^

Thanks to
Ghost4.0
from Shaiya forum for the siggy! ^

Thanks to
neckling
for the wacky siggy xD ^
Signature