MichelleZhivago
Name: Michelle
Gender: female
Birth: Oct 12
Location: Lille France
Join Date: Jun 24, 2013
Views: 5697
Games
Signature

Media
MichelleZ, Health Guild, Guild Master, Free Knights
Christa Couture - Sweetheart

Meg Myers - "Heart, Heart, Head"
Christina Perri - Jar of Hearts
Big Joe Turner - Roll me baby (Audiotrack)
Sarah Vaughan - Peter Gunn, Max Sedgley Remix
(Song starts at 1:27)
Giacomo Puccini - Madama Butterfly(L'opera Imaginaire)
In This Moment - "Whore"
Infected Mushroom - "Becoming Insane"
Hozier - "Take me To Church"
CRNKN - "Heart" (Original Mix)
Steam Powered Giraffe - "Diamonds"
Ariana Grande - "Problem"
System of a Down - "Chop Suey"
Bow Wow Wow - I Want Candy
David Bowie - "Ashes to Ashes"
The Boomtown Rats - "I Don't Like Mondays"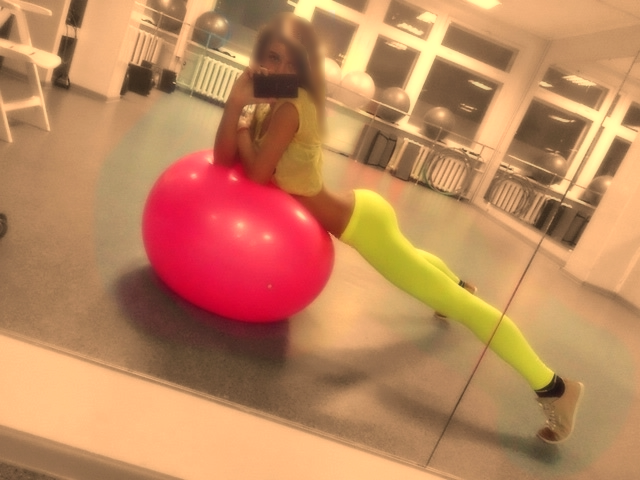 Stretching before Gymnastics early at the Lycée, 2de! Look at the Crimson Stardust Gem I found! :)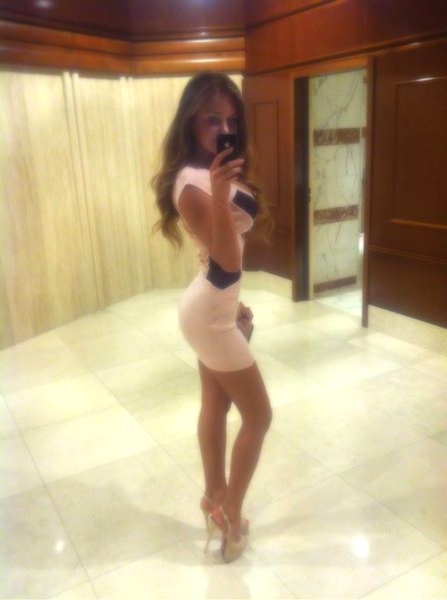 Dressing up and Going out! (Seoul, Korea)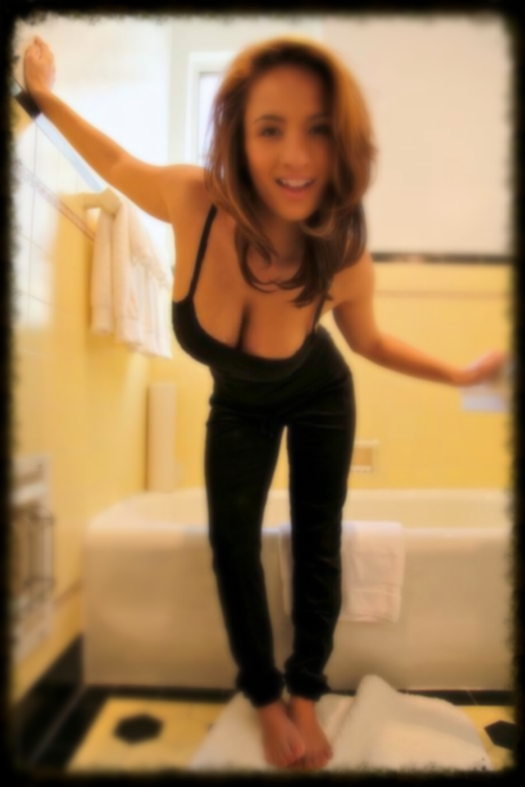 Back at home!:)
"Glamour shot!"
Blurb About Me
International Women's Day
IWD 2016 campaign theme: #PledgeForParity
Celebrate the social, economic, cultural and political achievement of women. Worldwide, women continue to contribute to social, economic, cultural and political achievement.
And we have much to celebrate today.
But also be aware progress has slowed in many places across the world, so urgent action is needed to accelerate gender parity.
The World Economic Forum predicted in 2014 that it would take until 2095 to achieve global gender parity. Then one year later in 2015, they estimated that a slowdown in the already glacial pace of progress meant the gender gap wouldn't close entirely until 2133.
www.internationalwomensday.com/
*Philippine Relief*
Typhoon Yolanda/Haiyan-over 2 years on.
The tragedy of Typhoon Haiyan may have occurred 24 months ago and to those of us who were not directly affected this may seem like a distant memory of a remote place but to those who lived through it, it is not! I ask again that you please give where you are able. Many are still suffering and the need is still great!
I have listed several agencies that you may give to but please do not limit yourself to what I have here. There are many fine organizations working on the ground in the Philippines to help the people there to rebuild their lives.
RedCross of the Philippines
www.redcross.org.ph
Catholic Relief Services Philippines
www.crs.org/countries/philippines
World Food Program
www.wfp.org
Médecins Sans Frontières
www.msf.org
Others, worldwide, are in need, use these links and your own resources to help as you wish.
Thank you
SCARLET BLADE: Shutdown 31 March, 2016
AERIA GAMES: Retired
Hello, all!
My name is Michelle, I am originally from lille, France. I am 27 years of age.
If you have come this far to check out my page, please feel free to send me a private message or leave a comment here on my page and please give me good KARMA! XOXO Pwease?(Looking up at you with the poked out lip and the pleading puppy dog eyes!) :D
I previously lived in Seoul, Republic of Korea, for 13 months, teaching English and French. I recently moved to Texas, U.S.A. in November of 2013. I was so nervous! I teach English and French here also. I have not yet met cowboys. Tall, handsome, sexy cowboys...but I have hopes! ;) I will be finishing up in the States at the end of May 2016 and moving back home at last.:)
I have a Level 54 (Yay!) Whipper in Free Knights, Health Guild and a Level 39 Whipper, NyluhZ. I am often at Bitterstone, Barbiron or Nemesis Base between missions. I have been playing, when I am able, since about the end of June 2013. I have been on the Forums since the end of June as well.
I enjoy music, meditation and reading in my quiet time but also to go to the gym to workout, do yoga and practise some my simpler old gymnastics routines. I like to go out to visit different locales to see the sights, to try new restaurants and of course to shop! There were so many lovely boutiques in Seoul and many different kinds of cuisine-I hope to find many interesting places in my new home! El Paso is so very different from France and Korea but so far I have not been disappointed!:) I love to dance, to go clubbing, to go to the theatre and out fine dining when I have time.
I love to meet new people from around the world and to make new friends. Please feel free to contact me here and please do not be put off by my being French! I assure you that I am ever so friendly once you get to know me. (Smile) If you have any questions about the game, feel free to ask me anything here or ingame. I may not know the answer but I will try to help.:)
As to my In Game Names, they were MichelleZ and recently added, NyluhZ. As I said above, if I am not in Nemesis or Ellis, where my missions are, I am most often at the Bitterstone, Nemesis or Ellis Base. I like to stop off at the Delilah Lounge to socialize! Look me up! I can not tell you what my outfit will be as I change it quite often now! :D (If in the Delilah Lounge, I will be in the VIP Room on the stage dancing!) See you all online!
Michelle♥