JamesGodden
Name: James
Gender: male
Location: Whitstable United Kingdom
Join Date: May 17, 2008
Last Access: 1 week ago
Views: 12090
Signature
Blurb About Me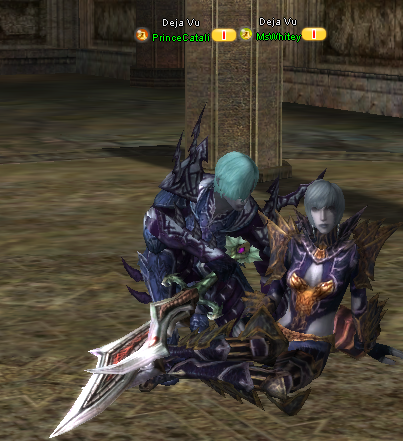 Hihi,
My name is James, I'm an UK resident, who has found Shaiya as a means of relief during a long illness.
I played on Teos, and I was the first 60UM ranger there.
I met the greatest person ever through this game :)
and many many friends
Outside the game I play pool, and work for a multinational Professional Services company specialising in Insurance related services in complex areas
I'm now a Fury lvl80 Sin, rank16 in PvP I was a GS from Dec09 to Jun12 when I quit the program.
i am enjoying Episode 6 so far, especially as i enjoy making gears :) and the merger seems to have made PvP at least have more people in it :)