GM_darasuum
Name: Not Disclosed
Gender: male
Location: United States
Join Date: Jun 9, 2008
Last Access: 1 year ago
Views: 10528
Blurb About Me
Helpful Last Chaos Links
Download Last Chaos!
Last Chaos Frequently Asked Questions!
Last Chaos Patch Notes Page
Report Behavior Forum
Terms of Service Page!!!
How To Post a Screenshot??
DCS & MCS Rules!!
How to post a bug!
Aeria Time:

Central Europe time:


From my super awesome Valentine, Jievra!
Our story begins in the fictional place of Santa Clara, California,
with the almighty Xuse2005, king of all Game Masters and infamous
Product Manager. For many of our Earthly years, Xuse had been keeping
an eye on the mortal by the name of LadyBorderlinex, seeing her as a
prospective Game Sage. LadyB, however, was not very fond of the idea,
and did all that was in her power to escape the grasps of Xuse.
Unfortunately for her, Xuse was always one step ahead of her plans, and
this eventually forced her to give in.
Not long after that, Xeus was given a prophesy by the LCExchequer:
"This new game sage... one day, she will bring forth a power that will
out-troll even you!"
Taking this prophesy very seriously, Xeus decided to act immediately.
He suggested LadyB a thread that needed GS intervention, and while she
was distracted, he swallowed her whole!
That day, Xeus was suffering a stomach ache so bad that it was read
[about] all over the forums. Finally, Superman0X came up with a very
logical solution: "I got a box with some Tylenol pain reliever pills on it...
I'll take them out, fill it with bricks and hit you in the gut with it until you
feel better!" Before Xuse could could "WTF?!", he was kissing the floor with
more pain then ever.
Suddenly, Xuse's stomach began to split, and out from it came
GM_darasuum, in full Casual Friday attire.
Created by the combination of LadyB's DNA and Xuse's digestive acids,
GM_darasuum was finally out to wreck havoc upon the Report Behavior forum!
Badges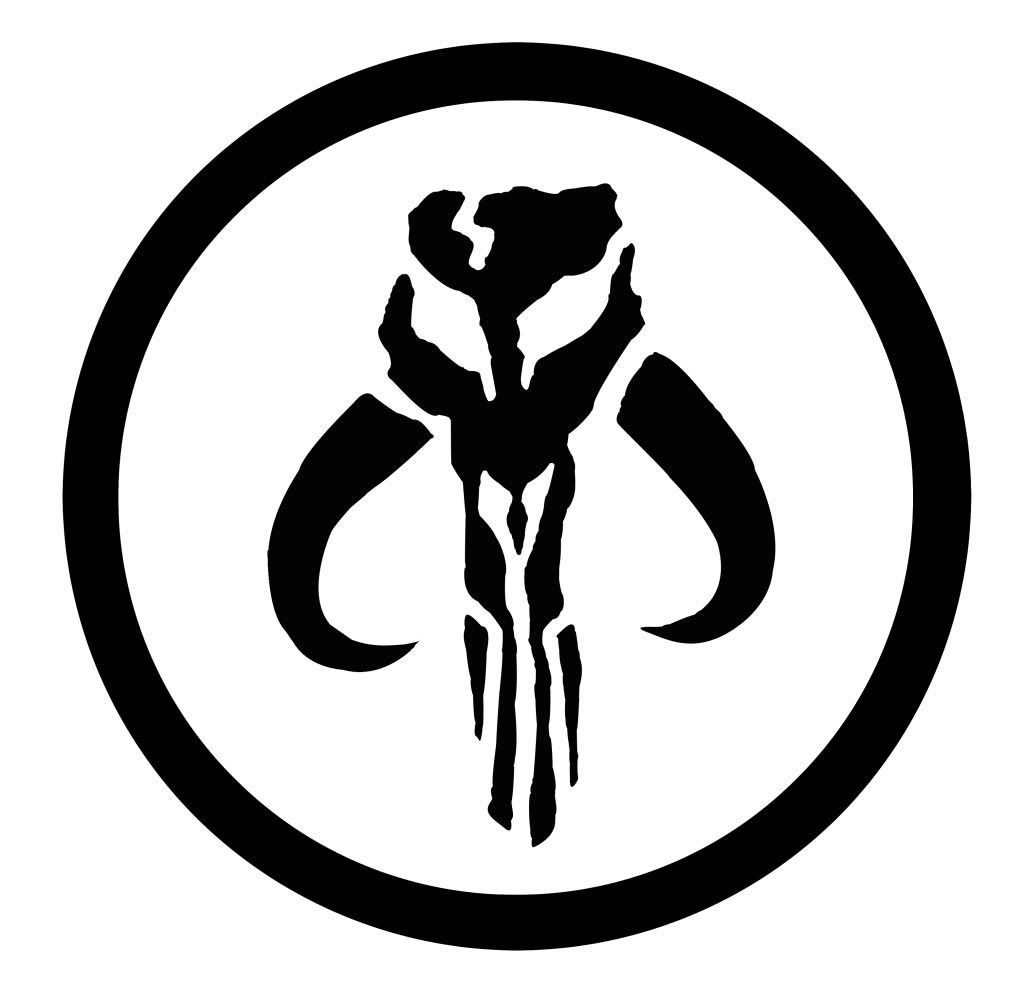 Signature