Crzymnky
Name: Ian
Gender: male
Location: Columbus United States
Join Date: Feb 21, 2008
Last Access: 3 years ago
Views: 1695
Blurb About Me
*HUGS* TOTAL!
Is it can be hugs tiem now plees?

Get hugs of your own
Click here!
so me >_>

Take the Magic: The Gathering 'What Color Are You?' Quiz.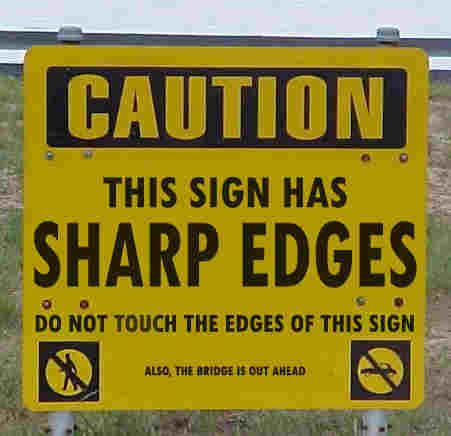 Whoever appeals to the law against his fellow man is either a fool or a coward. Whoever cannot take care of themself without that law is both. For a wounded man shall say to his assailant, "If I die, you are forgiven. If I live, I WILL KILL YOU!!." Such is the Rule of Honor.