Atlas515
Gender: male
Join Date: Dec 17, 2012
Last Access: 26 weeks ago
Views: 42
Blurb About Me
I might be a bit hardheaded, and I might be a bit cocky. But if you can get past that, I'm a great friend and I love to give advice.
I'm mostly a solo person, not too fond of parties as most of the stuff gets blamed on me. While doing solo, I can do whatever I want. And if I die, then I absolutely know it was my fault for not focusing. Even so, I try my best to help out the party when they need me no matter my class(mostly tank, if not, DPS).
Friends are good, friends are priceless, but who exactly are the priceless ones when majority doesn't stick around forever?
Media
http://www.youtube.com/watch?v=dvgZkm1xWPE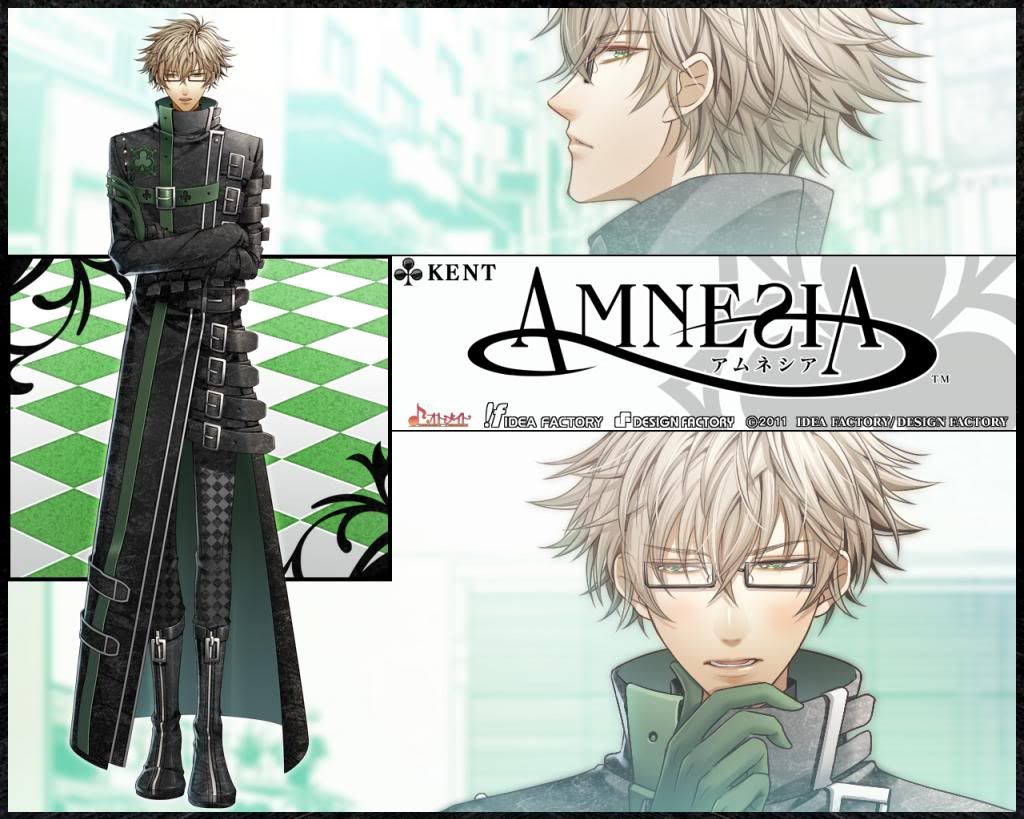 Signature